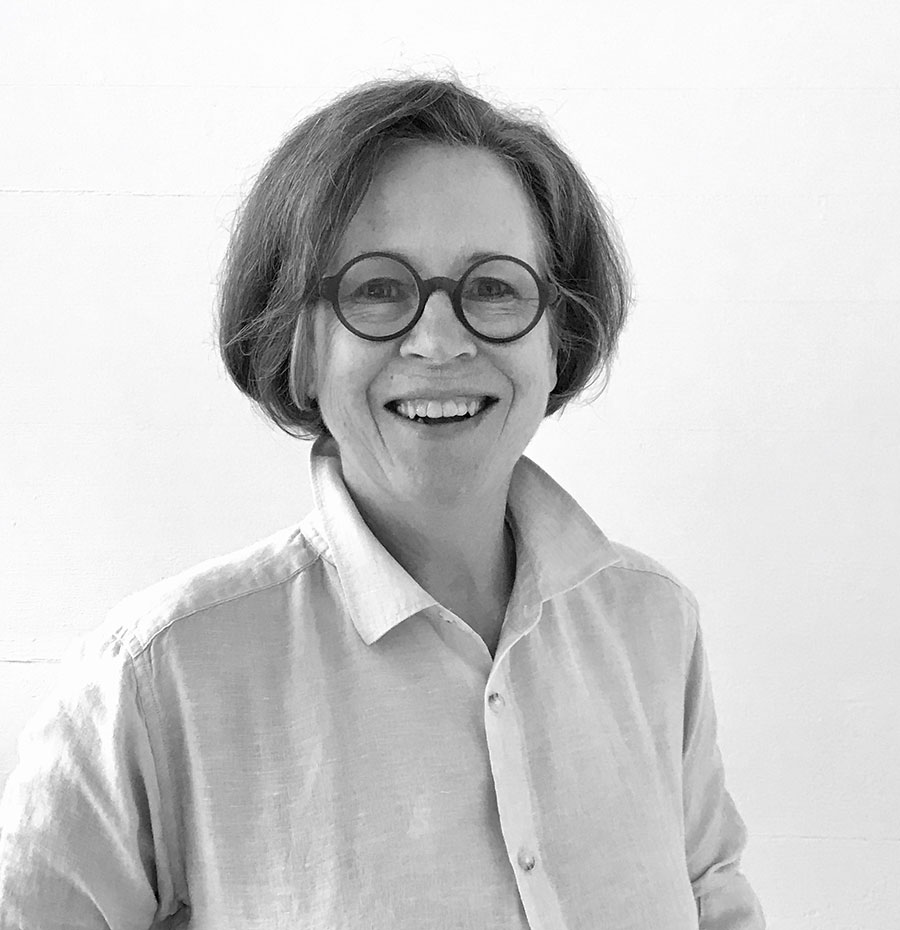 Belinda Watts
Belinda is the founding partner of Row Partners. She is an enthusiastic project manager with more than thirty years experience in delivering adaptive re-use for retail and cultural institutions, modular construction for multi-family developments, tensile structures for pavilions and interior architecture for educational and workplace projects.
She leverages her hands-on experience across a multitude of project types to cultivate trust and rapport among clients, stakeholders, vendors and contractors to promote alignment and satisfaction across teams.
Her proven track record for private and Fortune 500 companies alike includes providing guidance in creating local and overseas built environments, assembling and directing project teams and developing design and delivery strategies to achieve high-level goals.